Technicians & Associates
DFE Family
We have several years combined of dedicated service history in the Tri-States Area. Our experience history, our education, our honesty, our extensive certifications, and our ability to be flexible to your needs makes us the right choice to serve you.
When we purchased this business back into our family in October of 2002, We had (2) service vehicles and (4) Full time employees. Now we have (7) service vehicles, (1) Installation vehicle, (1) CO2 delivery vehicle, (3) Hood and duct cleaning vehicles, (2) Fire Training Demo Trailer, (3) company vehicles and (13) full time and (4) part time employees. We grow to fit your safety needs.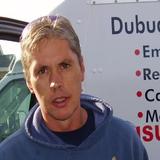 IN LOVING MEMORY *Tom Blaser Dec. 28, 1964 - May 26, 2021* 35 years *Owner & President* We truly miss you!
Allison "Allie" Blaser*Vice Pres/Hood Cleaning Scheduling* 5 year allisonb@dubuquefire.com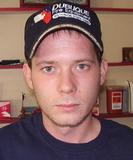 Anthony Loeffelholz * Hood & Duct Cleaning/Pressure Washing 5 years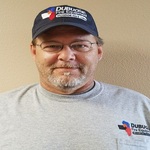 Scott Weber * Hood & Duct Cleaning/Pressure Washing 1 years