Tri- State Single Source Service
Let Us take the Confusion out of your Safety Requirements!
If quality in your safety, one on one service, and single-vendor billing are important to you, Dubuque Fire Equipment's Tri State Single Source Service is the answer.
Today, there are several regional and national companies impressing the idea of fire prevention and safety requirements to be done by one vendor. In many of these cases, the services are not originated by the single vendor but are outsourced to others that are comprised of separate companies owned and managed by the parent company . In many of these situations, the client's needs and desires get lost in the maze of in-boxes, fax machines, emails, and message slots within paths they need to travel to get the proper response, leaving you, the customer, with several contacts, slow and confused responses, sometimes left without the use of life saving equipment during a time of need,and non-personalized service at an extreme cost.
The Dubuque Fire Equipment's Tri-State Single Source Service is a combination of family-owned and operated businesses with a distinguished history of successfully serving the Tri-State area and working together to serve the needs of our customers.
Our companies have a deep interest in providing the best service available and all of our employees are people who care about their work and your safety. Receiving exceptional service from fully trained and certified technicians and office personnel, prompt and personal attention, paying fair market price and receiving a single-vendor billing statement are our primary concerns.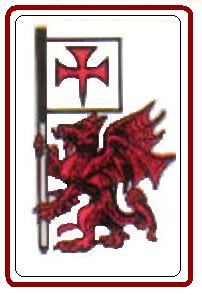 Vendigard Fire Equipment (Dave Irelan) and Dubuque Fire Equipment, Inc., will provide all installation, maintenance, and inspections for engineered gaseous fire suppression and fire detection systems.
Please watch the following videos and learn about the different types of fire fighting options you have to protect your personnel and your property.
INERGEN SYSTEM
CO2 FIRE SUPPRESSION SYSTEM