First Aid & Safety Products
Need Your First Aid Cabinets restocked? Call Dubuque Fire Equipment and have them stocked according to your specifications.
Dubuque Fire Equipment, Inc. offers onsite restocking and delivery for your first aid cabinets according to your needs, wants, or requirements. We also offer high quality product at very reasonable and competitive prices.
CONTACT TANITA (TanitaE@dubuquefire.com or at (563) 582-6258) for questions or orders.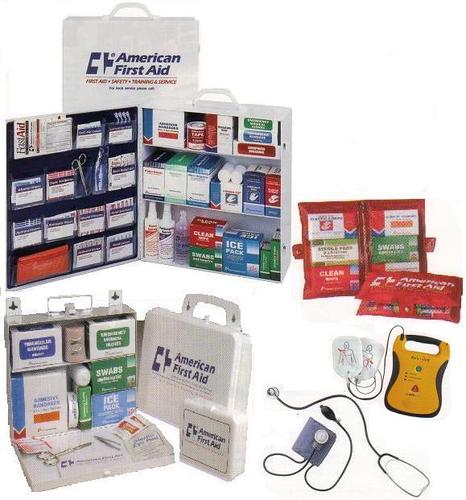 FIRST AID CABINETS & STOCKING OPTIONS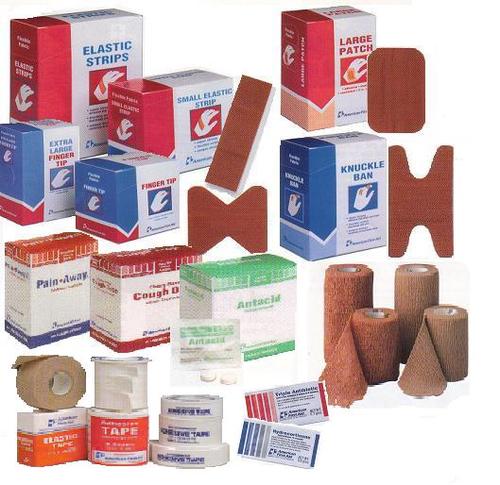 FIRST AID SUPPLIES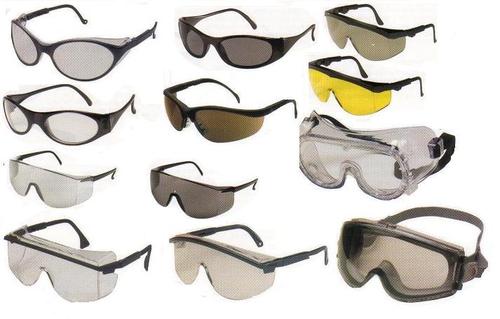 EYE PROTECTION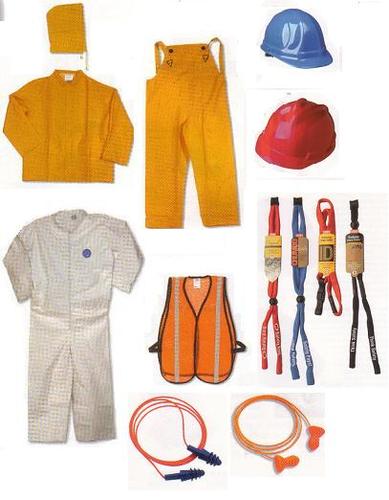 PROTECTIVE CLOTHING & SAFETY ACCESSORIES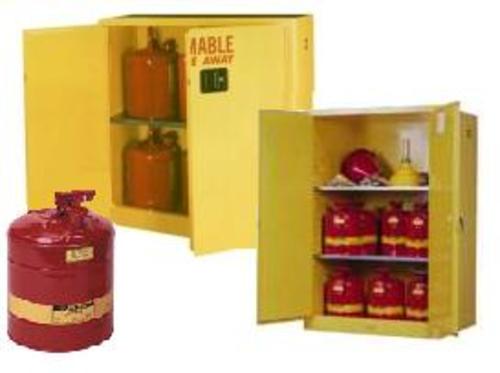 SAFETY STORAGE CABINETS
This website is provided by Tom Blaser, Owner, Dubuque Fire Equipment, Inc.
DbqFire.net is designed, serviced, and maintained by Maggie Blaser